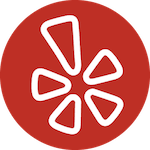 I've been working with Phil for a year now, and I might be biased, but I'm very impressed with the results. Phil is an amazing trainer. He's personable, cool, down-to-earth, but also candid enough to let you know when you're slacking off or slipping up.
His range of expertise and history in various roles involving fitness and sports nutrition are a great asset, because he can answer any question you throw at him.
His expertise in social media is another huge plus, as previous reviewers have mentioned his motivation via Facebook is inspiring and sets him apart from other trainers.
Phil is the real deal. I would highly suggest him.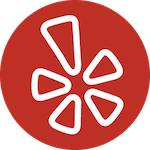 Phil is a knowledgeable and patient trainer. You get a work out in 30 mins or less. Phl mixes up his workout from day to day so you are not bored. He is on time and takes into consideration your fitness level.
I highly recommend a training session or two with Phil
Phil is GREAT! Our workouts are always interesting and challenging, you never get bored! He holds you accountable, but he's patient and knows when to push you. He stays connected with us by texting, posting, and emailing. He's flexible and works with our hectic schedules that change frequently. Train with Phil and you will see and feel the difference.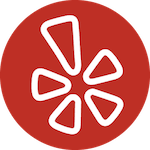 I would definitely recommend working out with Body By U Fit. Phil is a great trainer, always mixing up the routines/workouts, and pushing you to do your absolute best. That is what most people need - someone that will push you. I have had some of my best workouts (in only 30 minutes) at Body By U Fit.
BBUF offers personal training and boot camp/group classes. I believe he mainly trains at Studio Fitness in the Heights but goes other places as well. I currently work out with Phil in a small boot camp class but plan on starting personal training in August.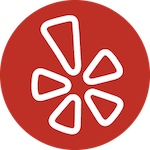 Phil is a relaly great motivative trainer! He is really organized with his schedule and on time with his classes.
This is the first time I had a trainer email weekly updates and postings on facebook and text messages about how his classes are doing.
Studio Fitness is where we have our classes and its in a great convenient location in the Heights with all the equipment needed to do his bootcamps. He always listens to you and keeps your needs in mind to help you strength the areas that you need help with. Go Phil!!!!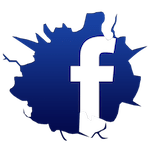 Body By U Fit is great and the trainer Phil Biggs is Awesome! It's affordable training rather you're doing personal training, boot camp, or my favorite Women's Strength Training. Phil is serious about what he does and makes it fun at the same time. Not only that but he also recommends nutritional needs to assist in losing those pounds. I will continue to go to him to keep healthy and in shape...Thank you so much Phil Biggs and may GOD continue to Bless you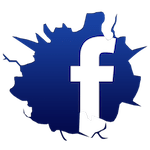 He is strong and will get you the results you want he is a great trainer recommend to all keep up the great work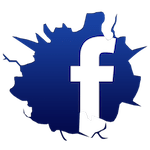 Phil is a great Trainer who pushes you to to exceed. He is very patient & keeps us motivated. Love the group class!
Lonnette Brown Fontenette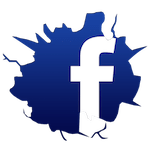 I started the women's strength training class in the second trimester of my pregnancy. Phil was wonderful to work with and knew the importance of staying strong and healthy for an expecting mother, but was sure to tailor the workouts for my special needs. I left feeling strong and prepared for my new adventure and couldn't wait to come back!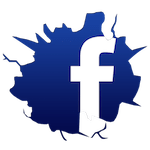 Women's Strength Training is an awesome way to fine tune your fitness goals. It has been the best decision for me. The level of training is like no other I have experienced. Increased strength, flexibility and stamina is what I have achieved!!!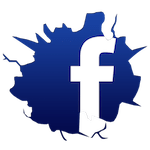 I honestly can say that Phil makes sure he pushes you and hold you accountable . He want to make sure you have met your goals. He's not that type of trainer that just want your money and do nothing. He make sure he workout every part of your body. Phil knows how much your body can do so he pushes you hard because he generally cares about your health. I love him for what he does for his clients and I going to stick with his women strength training as long as I Can. Thanks Phil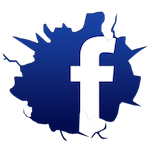 I'm really enjoying the work outs and my gym mates and the facility. This is the first time that I've been apart of a gym where the staff and members are very nice and super supportive of me at my level of fitness. I have not worked out consistently for about four or five years so I really wanted a facility and trainer (Phil) that would respect my current level of fitness and not try to instantly create me in the image they feel I should be. I really love the flexibility offered such as Strength training, boot camp, work outs in the park. With this type of support and me doing my part with nutrition and exercise I truly fill I can obtain my personal fitness goals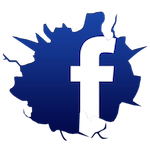 I really love these guys! Phil is a beast and knows exactly what it takes to get your body sculpted to your specifications. Jeanna is fantastic with group sessions and working with your schedule. I absolutely love these guys and the time and attention they put into making your fitness goals a reality! I've lost over 75 pounds using their program and guidance. They offer a full range of services and very good at keeping you accountable!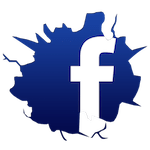 One of the best trainers I've worked with!! Any trainer that takes the time to follow up on you individually is a major plus in my book!!!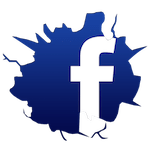 This has been just the motivation I have been needing! A little kick in the rear and positive reinforcement . I see my body transforming into the girl I used to know and it's such an amazing gift !! Thanks so much for giving me my bendy back!!!!♥️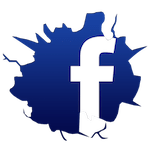 I visited BBYUFIT for the first time on yesterday! The atmosphere is very intimidating when you first walk in until the guy at the desk said hello and immediately makes you feel welcome and like you have been there before! I met with Phil who asked a lot of question trying to find out my goals and desires for coming to BBYUFIT. Of course I said I want to look like the old me, because I don't recognize the person standing in front of you anymore. He never flinch, just assured me it will be done if I make a commitment to do everything he instruct me to do! Now I can't walk today but here we go, New Year New me! I will keep you informed on my progress.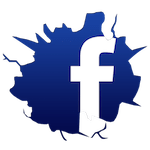 I've never had a trainer because I always thought I could do it just fine by myself! And then I met Phil! He gives such a good workout in only 30 min! I'm the strongest I've ever been because of Phil!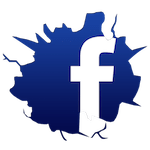 If you want someone to push you and hold you accountable, Phil is just that guy. His Women's Strength Training program is amazing. We all support and encourage each other. It's like being in a family!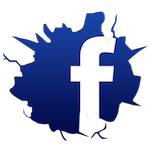 My favorite trainer of all time! Give Phil 30 minutes and he will give you a great workout :)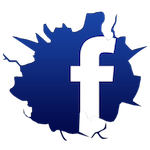 BBYU has been a great experience. I was looking for a Bootcamp program and Phil is awesome! The best part, it's ONLY 30 min!! I'm looking forward to continuing my journey to a fit and healthy body.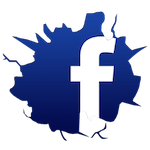 I had a great time with this program. I had a lot of fun even though it was tough. The best part is the results I am seeing so quickly.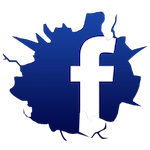 Coach Phil is so awesome!! Great workouts and attitude!!