Set Your Body Up For Sustainable Success With Our Nutrition Coaching
You've probably heard the phrase "you are what you eat" plenty of times. Nutrition is the very source of how we function and everything we do.
At Body By U Fit, we're here to provide inspiration and guidance to stay on top of your nutrition plan so you can get the most out of your body's overall performance. Our meal plan is designed to provide a balanced diet that is vital for good health and well being.
Our Nutrition Coaching offers a customizable plan of action for each individual across Houston Heights in order to assist with and realize personal goals.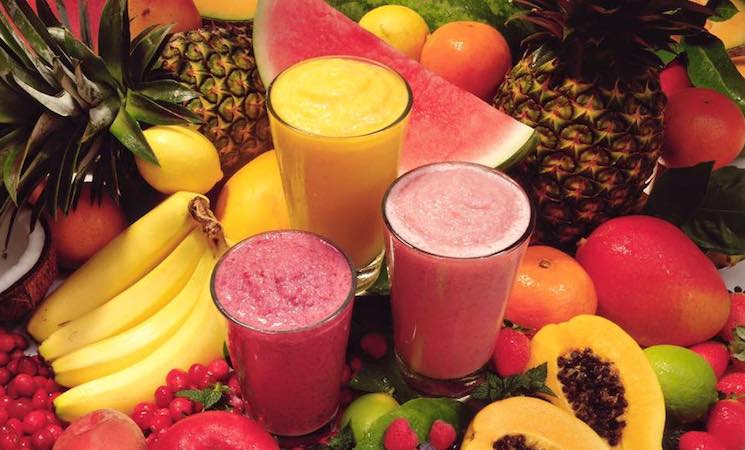 What Exactly Do You Get With Nutrition Coaching?
Simply put, our goal is to help you create a sustainable nutrition strategy catered to your style of life. We're here as a resource to work one-on-one with you to help determine the right amounts of necessary nutrients for good health.
Food provides our bodies with the energy, protein, essential fats, vitamins and minerals needed to live, grow, and function properly. While we may have our own opinions on what works best, we're interested in learning YOUR goals and aspirations, as well as obstacles or challenges you may have faced in the past.
Our Nutrition Coaching at Body By U Fit offers:
Enduring support throughout the process
Professional advice and educated solutions
Flexibility and personalization in the design of each individual program
Proper Nutrition Doesn't Mean Starving Yourself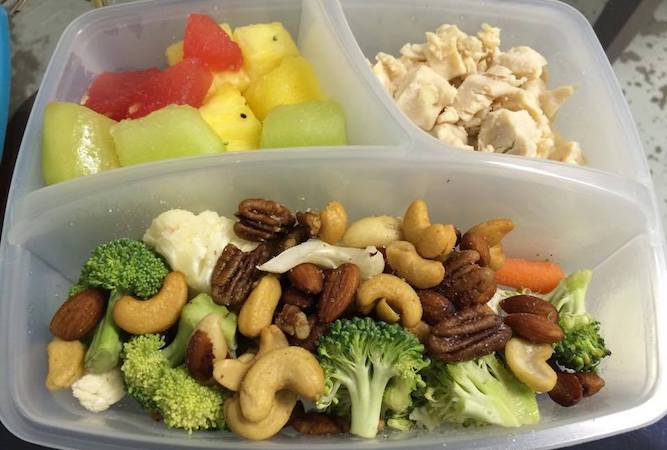 Upon signing up for Nutrition Coaching at Body By U Fit in Houston Heights, you gain:
Dietary Education
Meal Plans
Constant Assistance
And More!
The best diet(s) contain a balance of lean proteins, carbs, and fats. With this in mind, every detail of our program is based on YOUR needs and YOUR lifestyle.
Ready To Begin? Experience Houston Height's Most Complete Nutrition Coaching Program Today!
Stop putting off your overall health and well being while struggling with the constant daily battle of nutrition and health. Let Body By U Fit figure out a sustainable solution for you. We've helped people of all backgrounds and fitness levels throughout The Heights achieve personal success and triumph. Are you ready to be next?
Simply fill out the short form on your screen or click the link below to get started today!