Personalize Your Fitness Journey With Our Personal Training In Houston Heights
When training here it will be "us" working as a team to do whatever it takes to reach the goals that have been set for yourself. At Body By U Fit, our Personal Training will be designed to fit your needs with custom exercises and the reliable help of our professional coaching for long-lasting results.
We know how it is when trying to find the right trainer to help you reach your goals, so our Personal Training will motivate you to reach your highest fitness potential to become a better you.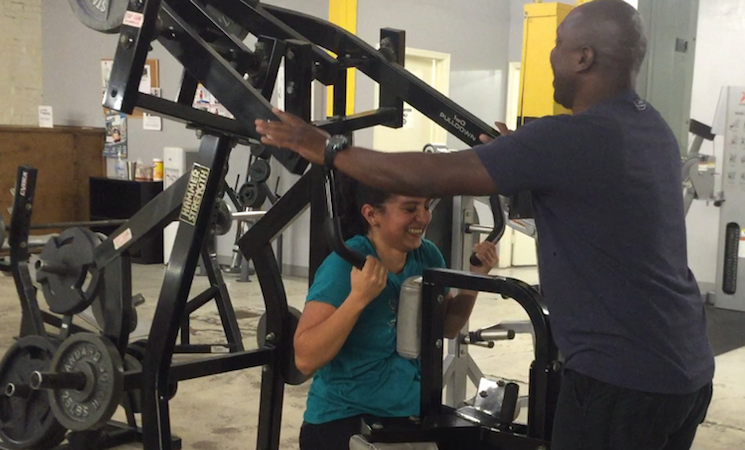 To learn more simply fill out the short form on your screen today!
What Makes Our Personal Training in Houston Heights Unique and Effective?
Here it's not just about you or the trainer. We are a team committed to helping you break through barriers in order to continue to get your life in balance and achieve every fitness success possible. Training here with Body By U Fit will put you on the road to a healthy lifestyle to maintain your success for years to come.
In our Personal Training program, each and every exercise will be customized with the guidance of a professional trainer to determine your priorities and strive towards them each and every day.
Upon joining us in Houston Heights, you'll gain the following:
Dedicated coaching with your success being the greatest importance
Personalized workouts that keep you motivated and engaged
Concentrated training intended to achieve every fitness success possible
State-of-the-art facilities and resources for all your fitness needs
Training At Body By U Fit Provides You With Extra Boost To Impact Every Aspect Of Your Life
Most people are aware of how important it is to stay physically active, but most have also struggled with various fitness programs in the past. They come across as appealing and fantastic to start, but then for whatever reason, physical health and fitness priorities are given a back seat
Our goal is to make sure that never happens again. The Personal Training we offer here in Houston Heights will not limit you to a "standardized" set of exercises and "cookie-cutter" workouts. Each program is tailored to each individual in order to continue to live healthy and have the energy to do things throughout life.
From the beginning you can expect:
Enhanced focus on day-to-day tasks
Improved sense of self-confidence in your daily life
Refined feelings of accomplishment after each workout
Boosted and sustained energy levels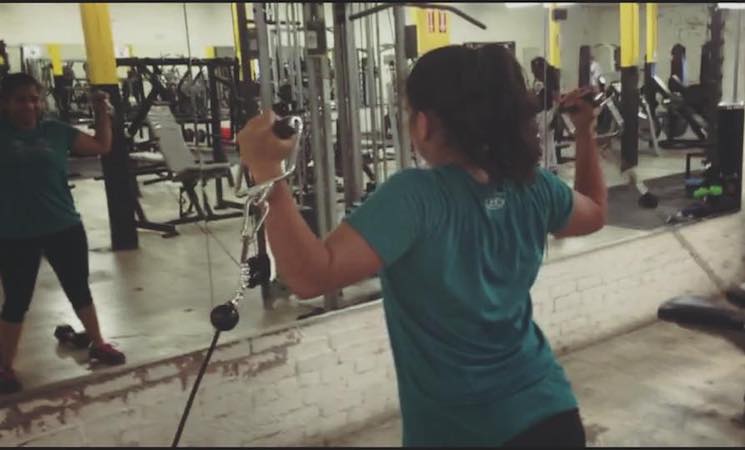 Begin Your Personal Training Adventure In Houston Heights Today!
Our "Get It Done" team will help you identify and build dietary requirements and stability, focus on functional strength training, and challenge you to bring forth the final stage of you reaching the goals set at the initial consultation.
Personal Training at Body By U Fit can positively impact your life like you've never experienced before. Join us in Houston Heights today to achieve your fitness potential.
Just fill out the short form on your screen to learn more or click the link below to get started today!