Our Small Group Fitness Classes Excel In Comprehensive Women's Strength Training
At Body By U Fit, our Small Group Fitness Classes are constructed to help women build confidence, burn body fat, and obtain a toned physique. Our women's strength training program is focused on strengthening the mind while improving the body.
This is an 8-week program that will improve overall strength, tone muscle mass, reduce stress and emotional fatigue, and enhance your cognitive thinking! We're glad to assist and support women across Houston Heights on their journey to sustainable results in no time!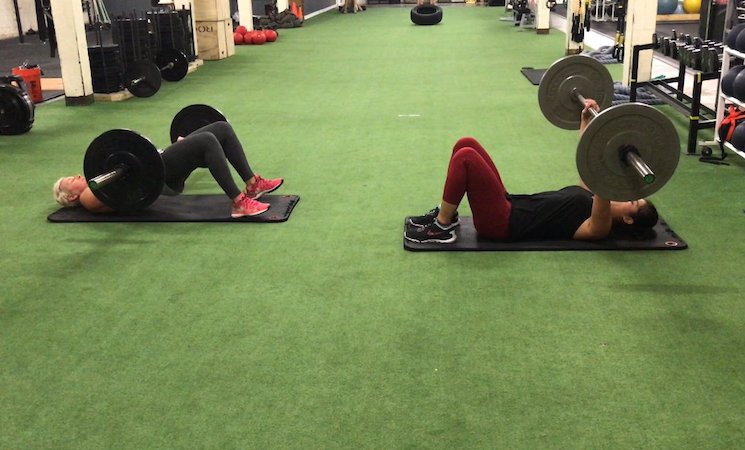 What Can You Look Forward To In Our Small Group Fitness Classes?
We aim to give you everything you need to be successful in our program here at Body By U Fit in Houston Heights. For those women who want to be strong and confident while learning what their body is capable of, we're here to help you feel comfortable but challenged in order to seize positive results one step at a time.
Starting with a comprehensive fitness assessment, our Small Group Fitness Classes also provide meal planning resources to assist you throughout our 8 week Women's Strength Training, as well as bi-weekly strength tests to show you your progress and to aid your trainer in helping you move forward.
At Body By U Fit, we believe in four pillars to your success in our program:
Training - flexibility training, dynamic vs static strength training, and circuit training
Nutrition - prevents illnesses, promotes mental AND physical wellbeing, and balances lean proteins, carbs, and fats
Supplementation - diet is key, but supplements can help in deficient areas when taken in addition to healthy diet choices
Recovery - proper sleep and rest cycles are crucial to your body's ability to rebuild muscle and connective tissue
Don't Stress Over The Setup. We've Got You Covered!
In our Small Group Fitness Classes, you'll learn how to utilize your body in daily routines and make sure it functions at its best. Our team has helped women of every fitness level take the necessary steps forward to achieve and sustain long-lasting fitness success.
We help guide you to your fitness goals through our proven 8 week Women's Strength Training:
Phase 1: 3 weeks of Tabata interval training to assist in fat burning and raising your overall metabolism
Phase 2: 2 weeks of the 5x5 program to increase muscle mass which also assists in raising metabolism
Phase 3: 3 weeks of kettlebell strength training which consists of full body movement to decrease overall body fat percentage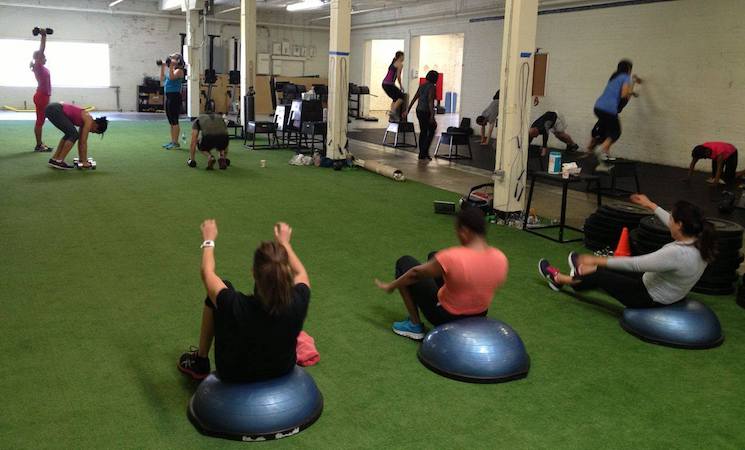 Train Smarter With Dedicated Instructors Right Here In Houston Heights Today!
Get the results YOU want through a proven strategy here at Body By U Fit. We're committed to providing you with all the resources necessary to realize your fitness goals, and we're proud to work with women of all ages and abilities.
Just fill out the short form on your screen to learn more or simply click the link below to get started today!