Get The Most Out Of Your Weekend Adventures With Our Spin Classes In Houston Heights
Whether you like to spend your weekends hiking mountains, biking the trails, swimming, or playing contact sports, our Spin Classes at Body By U Fit in Houston Heights will help you get the most out of your favorite thrills. This overall conditioning and toning workout is composed of spinning drills that are sure to complement your weekend activities.
Become more than just a weekend warrior today as you prepare your body to take on all of life's adventures!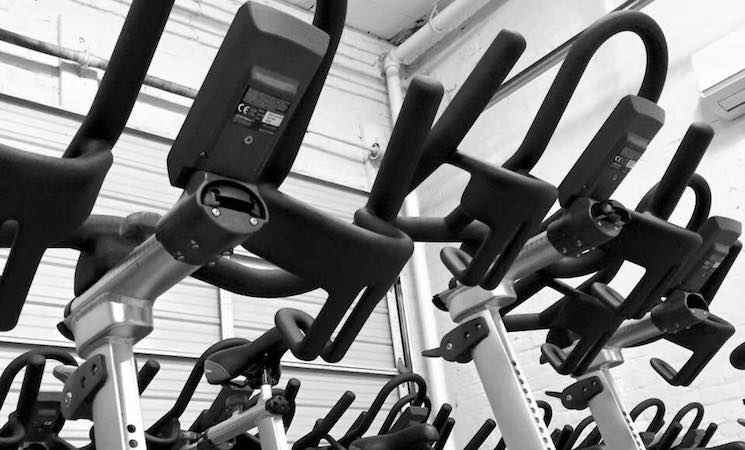 Our Spin Classes In Houston Heights Provide Many Benefits To Overall Health
Spinning offers a variety of benefits in an engaging type of environment to keep you both physically and mentally intrigued.
Body By U Fit welcomes all ages and experience levels of women across Houston Heights. If you're looking for a challenging workout, contemporary equipment, or simply a fun way of exercising then look no further than our SpinSix Spin Classes.
Just to name a few benefits from spinning:
Burn Calories - annihilate fat and feel the progress all while enjoying your ride
Progress To A Healthy Heart - spinning improves your cardio and endurance to promote positive heart health
Tone - spinning allows and causes you to build lean muscle definition, just check the mirror!
Mental Fortitude - release your stress and emotions while building self-control and confidence
You Don't Have To Be A Cyclist To Enjoy Spinning
While Spin Classes do traditionally take place on a bike, there's no rule that says you have to be a cyclist to participate. Plus, we incorporate bootcamp exercises to make our SpinSix program unique and effective at improving all-over fitness.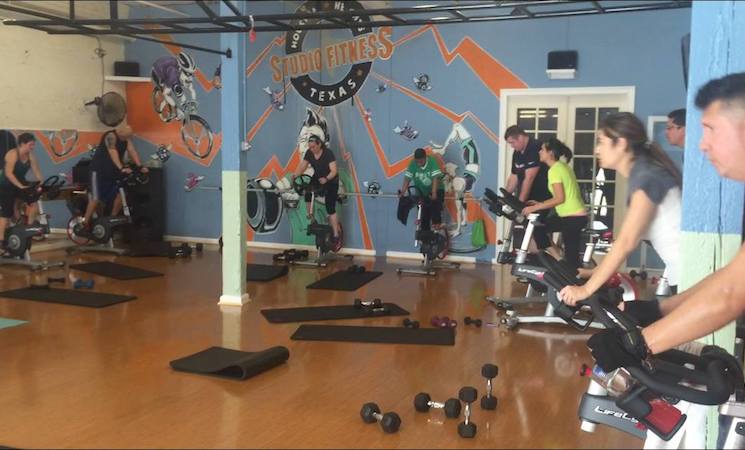 As a bonus, the ability to push yourself in this setting without the added pressure on your feet and knees that other cardio alternatives cause allows you to focus on results without worrying about potential injuries.
Get a full body workout with the added benefits of:
Less stress on any current or healing injuries
Building fitness endurance
Promoting tendon health and joint structures
Take Advantage Of Our Spin Classes In Houston Heights Today!
We're committed to making the most of your every move here at Body By U Fit. Ready to get started?
Fill out the short form on your screen or click the link below to sign up now to learn more about everything we have to offer here in the Houston Heights area!